When winter temperatures get below freezing, it's a far cry from our familiar sweltering, southern summers. Here are some cold weather health and safety tips to ease the freeze in South Mississippi!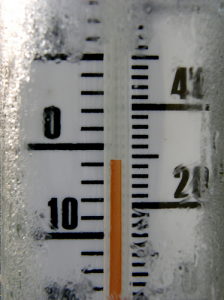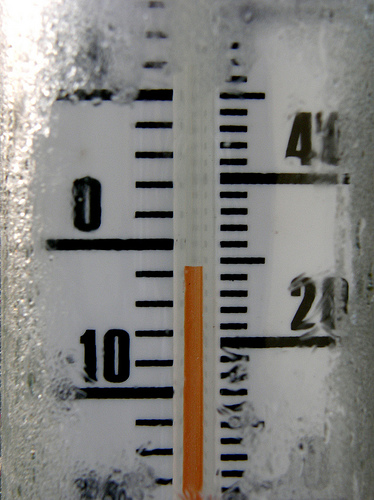 Stay Hydrated– While it may be tempting to use coffee or hot tea as your winter go-to beverage, reach for water first! Staying hydrated during the winter can reduce dry skin and flush the toxins out of your body to reduce chances of getting the cold or flu.
Layer Up– Instead of wearing one heavy layer, wear several layers of loose-fitting and lightweight warm clothing, and make sure that your outer layer is windproof!
Wear a Hat– Up to 50 percent of  your body heat can escape from an uncovered head when temperatures are below freezing. Wearing a hat when outdoors will help your body retain heat. If your children walk to school, make sure they have a hat to keep their head warm!
Check on Your Elderly Friends and Neighbors– Make sure that they have adequate heat, food and water. The elderly are particularly prone to cold-related illness.
Heat– The American Red Cross suggests using a three-feet rule when using a space heater. Place it on a level, hard surface and keep anything flammable at least three feet away – things such as paper, clothing, bedding, curtains or rugs. Also remember to never use your oven, stove or grill as a source for indoor heating.
Install and Maintain a Carbon Monoxide Detector– Carbon Monoxide (CO) is an odorless, colorless and tasteless gas that is created from burning fuel, such as with oil or gas furnaces, fireplaces, stoves, and some space heaters. CO prevents your body from using oxygen, which can cause damage to the heart, brain, and other organs, and eventually lead to death. If your devices are not properly installed or cleaned and serviced regularly, they can be a source of CO exposure.