When it comes to lighting up the Fourth of July sky with fireworks, safety is nothing to take lightly. The best way to enjoy fireworks is to leave the handling to the professionals and enjoy the displays from a distance.  If you choose to use fireworks, there are measures you need to put in place to avoid injuries.
According to the Consumer Product Safety Commission, approximately 7,000 injuries requiring emergency care happen each summer due to fireworks. Most fireworks-related injuries are preventable and can be avoided by taking safety precautions.
Safety Tips
"One of the most important safety tips is to follow the directions on the packaging," says Duncan Donald, M.D., Trauma Medical Director at Forrest General Hospital. Dr. Donald sees a variety of injuries ranging from minor to severe each year, with increases around the Fourth of July and New Years.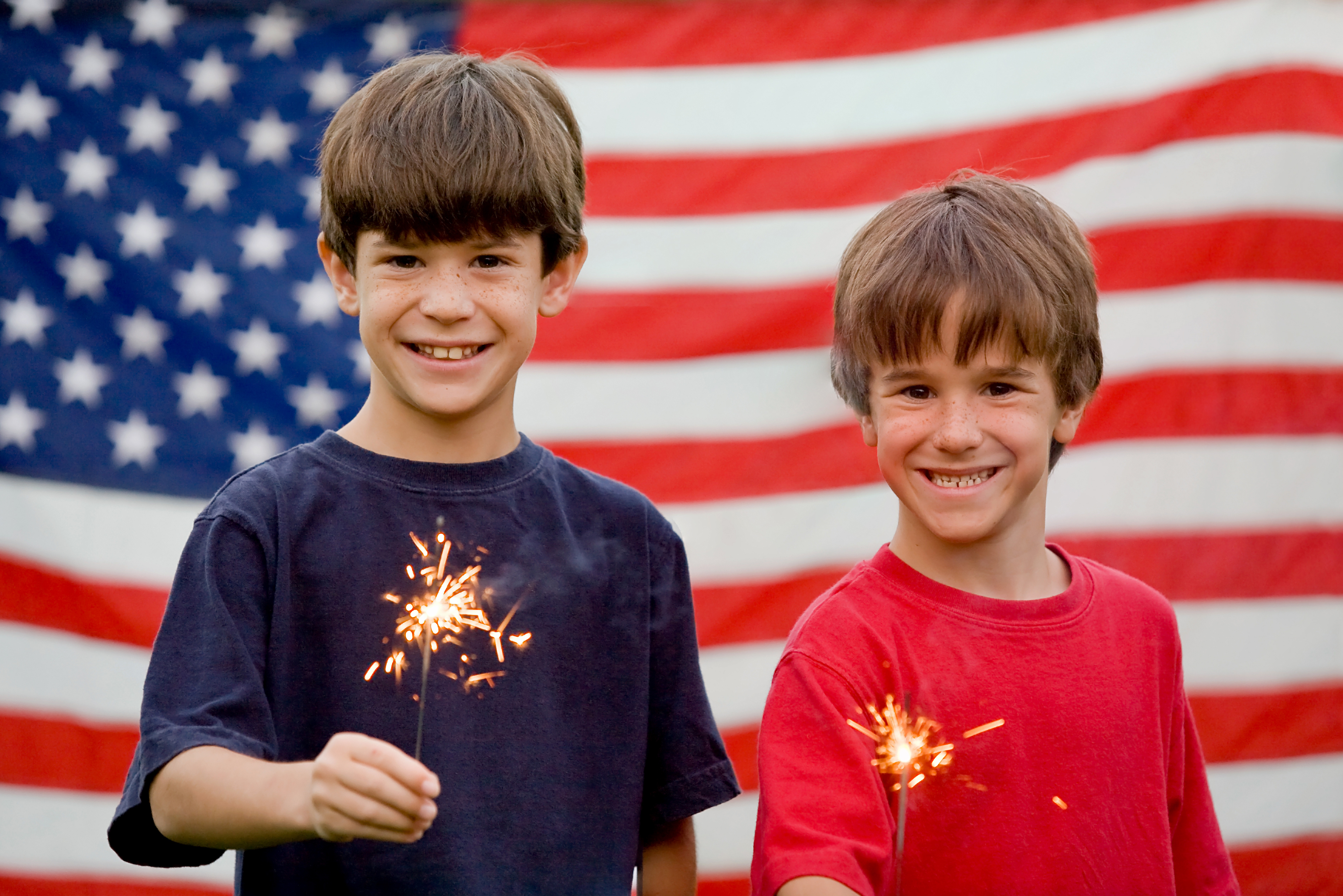 Some other tips to follow when using fireworks include:
Never allow children to play with or ignite fireworks.

Avoid buying fireworks packaged in brown paper bags. This is usually a sign that the fireworks are made for professional displays and are to be handled by professionals.

Never re-light fireworks that have not ignited fully.

Never carry fireworks in your pocket.

Keep a bucket of water or a garden hose handy in case of a mishap.
Sparklers
Sparklers are often viewed as fireworks that are safe for children, but many injuries occur each year that could suggest otherwise. Sparklers burn at a temperature of around 2,000 degrees, and they burn fast. The National Council on Fireworks Safety suggests that sparklers always be used under adult supervision and the user should be standing still and not running or sitting while holding a lit sparkler.
First Aid
The Consumer Product Safety Commission says 32 percent of fireworks burns occur on the hands and fingers. The next common place for burns is the face and eyes.
"Everybody likes to think that it won't happen to them," said Dr. Donald. If you or someone in your party is burned while handling fireworks, the first thing you should do is examine the size of the burn, then run the burn under cool water for 10 minutes. If it is larger than palm-sized, it will likely require medical attention from a healthcare provider by calling 911 or going to the emergency room.  Even if it appears as a minor burn, extra precaution should be taken for children and elderly adults.
For a minor burn where there is not a break in the skin, Aloe Vera can be applied for soothing after the burn has been rinsed under cool water.
If clothing has caught on fire, the burn will more than likely be a deeper, severe burn that breaks the skin. You may think a deep burn may not be as severe because of the pain level, but that is only because nerve damage has occurred. Call 911 and run the burn under cool water until help arrives.
Fireworks are meant to be enjoyed, and you can enjoy them even more knowing your family is safe! To learn about burn care and how you can keep your family safe, visit our Health Library.