Forrest General Spirit Girls are always out and about in our community making a difference. But what does it mean to be a Spirit Girl? Lyn Holli Severson, a senior at Presbyterian Christian School, has been a involved with Spirit Girls for five years. Read what she has to say as she reflects on her time in the program.
---
Throughout my years of being a Spirit Girl, I have made best friends and become close with so many young ladies from numerous different schools. There are roughly 150 Spirit Girls, and I have loved getting to know so many of them.
Spirit Girls has helped me discover who I really am. It has taught me that no matter what anyone else says, I am beautiful, unique and special. This program has helped me develop into a strong and confident young woman. I have had amazing leaders guide me and help me with everything from skin care to college preparation.
Through this program I have worked with so many different people. I have learned so much about our community and state through the service opportunities. Service opportunities have become available almost every month of the year. I have been a little sister in the Miss Hospitality pageant, helped with tea parties that support breast cancer and volunteered at the ARC. Before I joined this program I tried to find ways to help out around the community, but once I became a Spirit Girl so many different opportunities became available!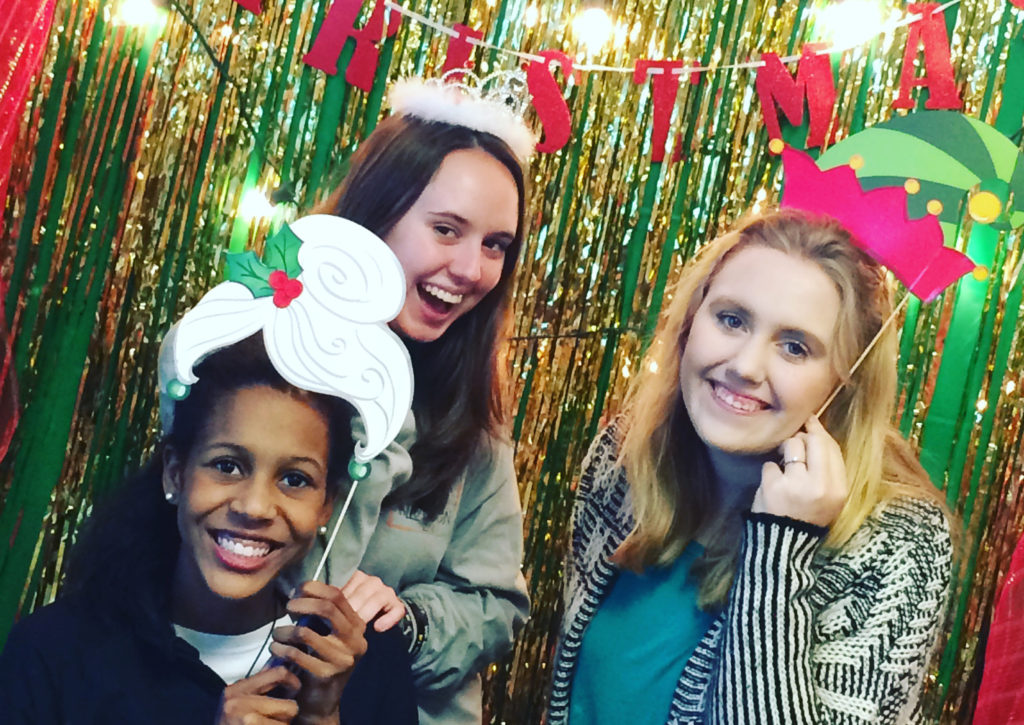 As my time as a Spirit Girl is coming to an end, I realize how blessed I am to have been apart of this wonderful program. One of my favorite events I worked was the Miss Hospitality pageant. This pageant occurs in July every year and takes place in downtown Hattiesburg. As a Spirit Girl, I was assigned to a contestant and became their "little sister" throughout the pageant. The two years I volunteered with this event, I had the best big sisters ever. The event starts at the very end of June, with us meeting our contestant and learning some awesome new dance moves. Toward the end of July is when we move the contestants in and hang out with our big sisters at various events throughout the week. The only bad part about this event was the goodbyes!
If I could give any young lady advice who is not a Spirit Girl and who has a drive to make a difference in their community, it would be to audition for this amazing program. I promise that it will make an impact on your life. It will help you break out of your shell and get out in the community all at the same time. You will make wonderful friends, and it is a wonderful way to give back.
If I could tell current Spirit Girls anything, it would be to enjoy and take advantage of the time you have left. I want to encourage current members to branch out and to get outside your comfort zone. Make friends outside your normal friend group and volunteer at events where you don't know many of the girls. Go meet new people, and you'll end up making friends from different high schools that will be at the same college as you. Just remember, embrace your time as a Spirit Girl. Whenever it is coming to an end, you'll start to realize how blessed you are to have been able to be apart of this wonderful program!
To download an application for Spirit Girls and learn more about the program, visit www.forrestgeneral.com/spiritgirls, or call 601-288-4968. Applications are due on April 25.