Living in the South and growing up around ATVs, some riders forget how dangerous these vehicles can be without appropriate safety precautions. According to Forrest General trauma registry data, there were 72 traumas resulting from ATV crashes in fiscal year 2016. Of the total number, 78 percent of these patients were male, and 58 percent were not wearing helmets when the crash occurred. According to the Consumer Product Safety Commission, 92 percent of all ATV-related fatalities are the result of warned-against behaviors, such as youth riding on adult-sized ATVs.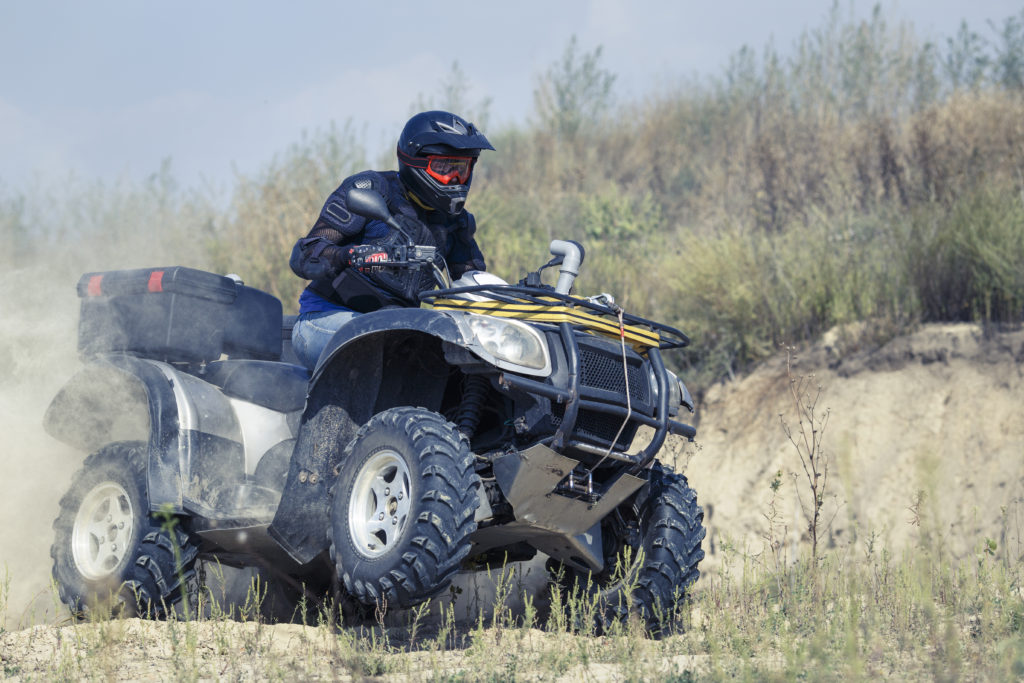 Traumatic brain injury is always a risk when riding an ATV without a helmet and can occur when the rider hits his or her head during a crash. Brain injuries can be life-changing and have a devastating impact on the patient and the patient's family.
"I hope that people will use this opportunity to learn about the machines they own and some of the safety precautions they should be taking when operating these vehicles. Many of these accidents can be avoided by practicing safe riding habits," said Duncan Donald, M.D., medical director of Surgical and Trauma Services at Forrest General.
Below are a few tips on how to safely enjoy riding all-terrain vehicles:
Always wear a Department of Transportation-compliant helmet, goggles, long sleeves, long pants, over the ankle boots and gloves.
Never ride on paved roads except to cross if it can be done safely and legally. ATVs are designed for off-road use.
Never ride under the influence of alcohol or other drugs.
Never carry a passenger on a single-rider ATV and no more than one passenger on an ATV specifically designed for two people.
Ride an ATV that is appropriate for your age.
Supervise riders younger than 16.
Ride only on designated trails and at a safe speed.
For wellness information, visit forrestgeneral.com/wellness. To learn more about ATV Safety or to enroll in a free online e-course about ATV handling and safety, visit atvsafety.org.