We are so proud to announce this week's edition of the Junior Cheerleader, Football Player and Darlin' of the game for November 17th against the UTEP (University of Texas at El-Paso) Miners.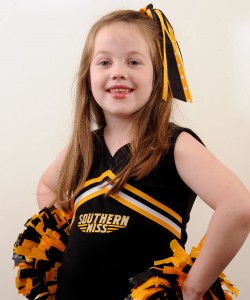 The Junior Cheerleader this  is Schuyler Priebe, a 1st grade homeschool student. Schuyler is the daughter of Sean and Sara Priebe. Doesn't she look great in her uniform?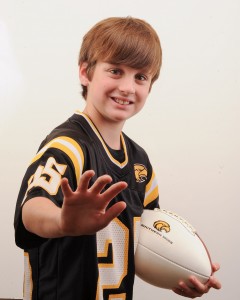 Next up is our Junior Football player of the week, Dawson Williamson. Dawson is a 3rd grader at Sumrall Elementary and is the son of Nicole Lucas and Josh Williamson. You have love Dawson's  Heisman pose!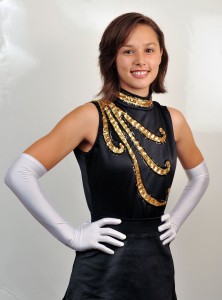 Last but certainly not least is our Dixie Darling of the Game, Maria Carraro. Maria is a 12th grade homeschool student and the daughter of Christopher and Debbie Carraro.
For more information on Forrest General and its available services, visit forrestgeneral.com or call FGH OnCall at 1-800-844-4445.  Connect with us on Facebook at www.facebook.com/ForrestGeneralHospital.